Physical Therapy
Research
Aims and Scope
Physical Therapy Research (PTR) is an Open Access journal that aims to foster important advances in physical therapy.
PTR publishes a comprehensive and dynamic array of peer-reviewed articles and materials that are of interest to our broad global audience of researchers, practitioners, continuing-education students, and those interested in the field. The article types include Original Articles, Case Studies, Brief Reports, Reviews, and more.
PTR is free to access for all readers and free to publish for most authors*.
First decision
36.4 days(2022)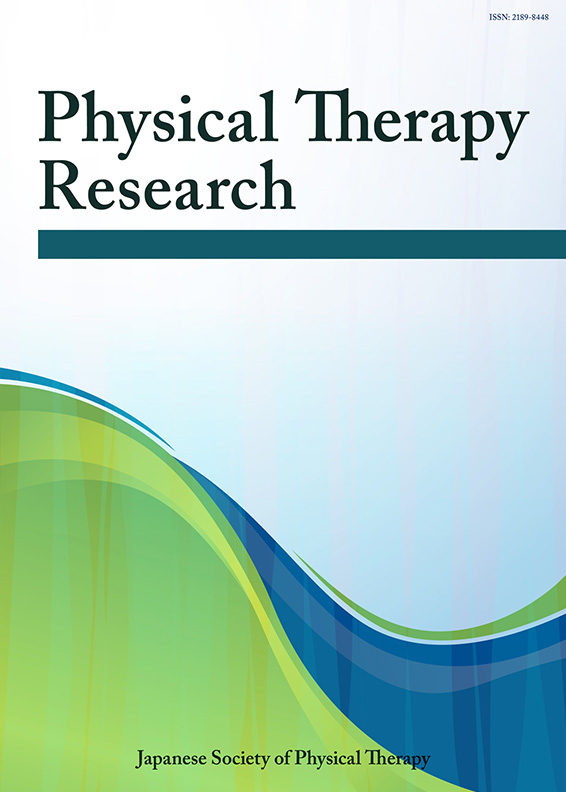 ISSN 2189-8448
Current Issue
2022 Vol.26 Issue 1
* A submission fee and a publication fee must be paid for by those who hold a physical therapy license in Japan but do not belong to Japanese Physical Therapy Associaation (JPTA)